Statistics
We have 131 registered users
The newest registered user is Moonyyy

Our users have posted a total of 849 messages in 212 subjects

Who is online?
In total there is 1 user online :: 0 Registered, 0 Hidden and 1 Guest

None

Most users ever online was 19 on Sat Dec 05, 2015 10:48 pm

A New App for communication

Thu Jun 30, 2016 6:03 pm by Pr4T[!]K*
I made a special discord server for GR COD4 (HC) community. You can join and stay there forever, it would be more fun to communicate.
Join and lets have some fun, Aethex Bot is waiting for you guys

Post originally by Jakovec12
Comments: 0
The "Fraggers Studio"

Thu May 12, 2016 5:17 pm by Pr4T[!]K*
Introducing a new forum "Fraggers Studio" under the section Gaming world which was suggested by @bullet i
n which anyone can request for making a frag movie for them which will be made by the members of the forum.
You can always ask questions if any doubt.
Comments: 0
#Gunity Lan Tour

Fri Apr 01, 2016 4:50 pm by Pr4T[!]K*
LAN TOURNAMENT
Starting it small, Hosted a LAN tour in collage campus hostel.
People are really interested in it and asking to host further tours and ill be hosting it .
Introducing E-gaming , Cod4 and the cod4 community.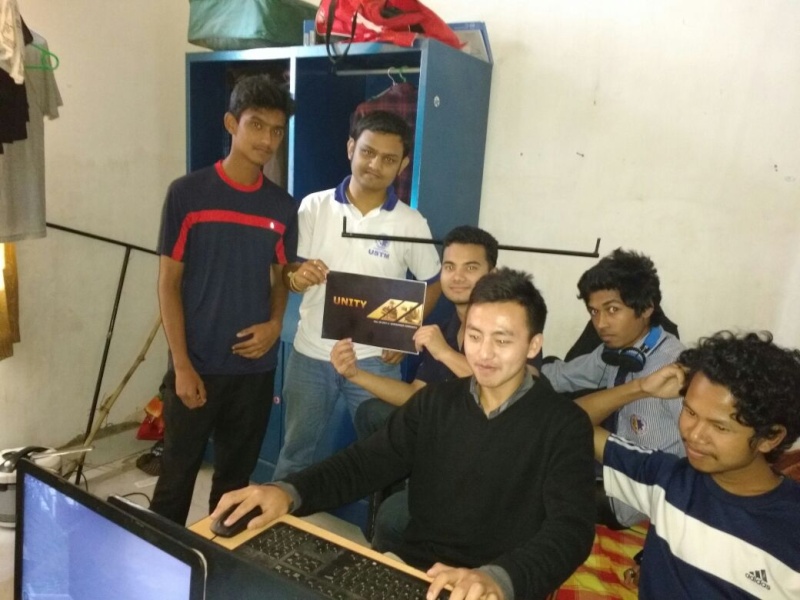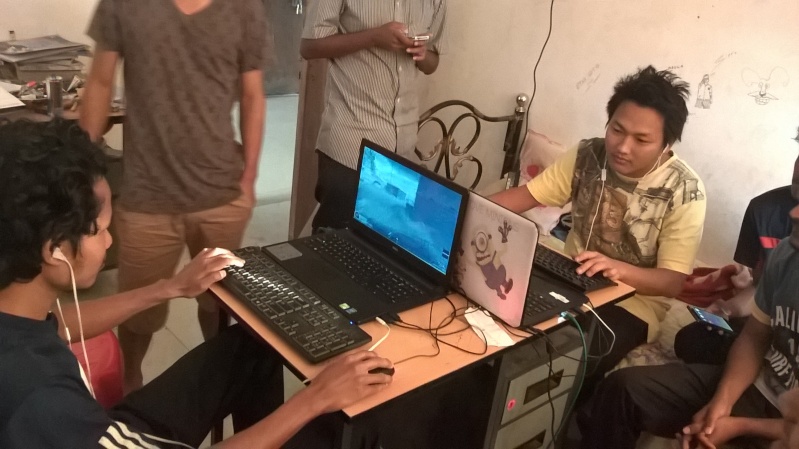 Comments: 5
Call of Duty 4 Comeback

Sun Feb 14, 2016 2:43 pm by Jakovec12
The community is trying to get COD4 back in action with a New Client with Matchmaking, Ladder, Anti-Cheat and much more!
Open link and sign the petition, over 6k people already signed, let's do this!
Forum is set up for Project
Note* Gamemunity is NOT the owner of this project, we are only happy to support this and make the game back in action like in old times.
Comments: 0
CoD4 League

Sat Jan 09, 2016 4:26 pm by Jakovec12

Call of Duty 4 League is officially open!
Register your team and earn points challenging other teams.

Read Rules carefully.

Comments: 0