Due to a loss of trust that the organisers of this tour can act truthfully and fairly |dZp| are removing themselves from the GRC Tour.
We have asked Bullet to remove our registration and team from the tour webpage but he has refused for some unknown reason
We played against n1 in the tour on our last match and bullet was in the n1 team as a team member not an admin, so at the end when all players were to hand in their moss and demo Bullet had gone offline. Next day his moss link was posted on our website shoutbox and the GRC shoutbox
I have taken so long to check the moss file because it was low on my list of priorities as i thought bullet would definately follow the rules that he made up in a tour that he organised. What i found was that Bullet had taken his moss from a demo (we can not be sure that the demo was even bullets) and that there were some bad ss in them.
Link to original moss:
https://dropmefiles.com/1P0Yo
Pictures for proof: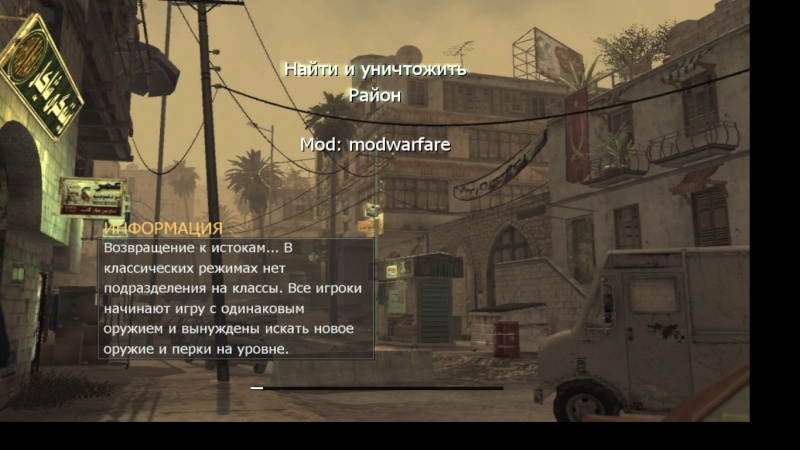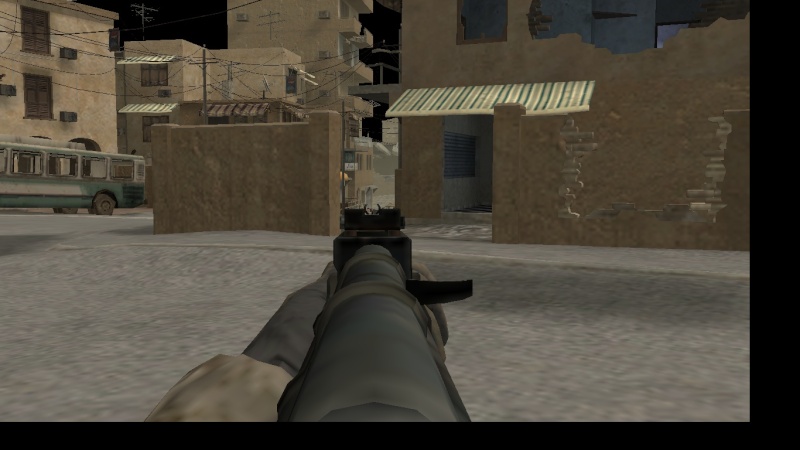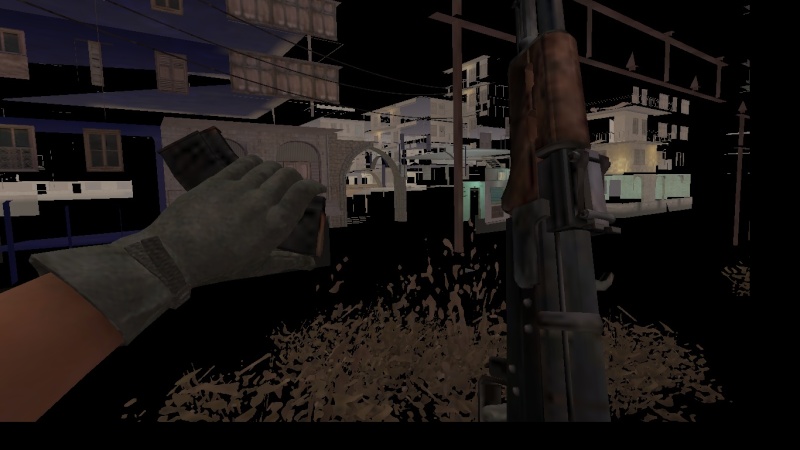 At a time when we are meant to be making GR a cleaner and better place this sort of thing happens and it is in no way a step towards a trusting and fair community.